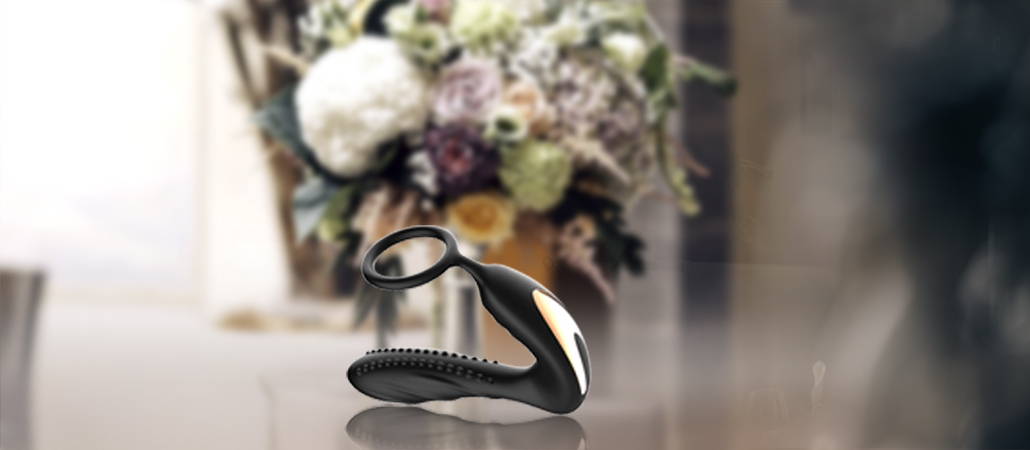 Treediride is a Hong Kong based company which designs, develops and manufactures exclusive sex toys, BDSM accessories and massage products. We started in 2008 and have registered trademarks of Treediride brand in the US, Europe and Japan.
We have been selling in the US, Germany, and Japan for more than 5 years, and we have established a trustworthy sex toy store. As Amazon's adult products company, our monthly sales have reached $1.8 million.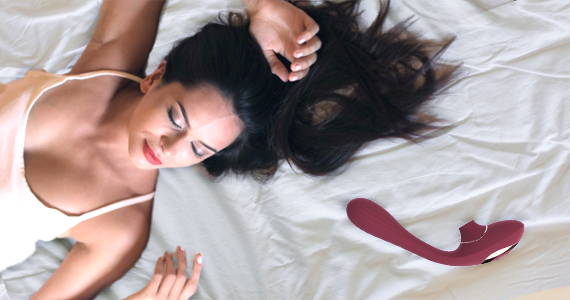 Whatever you pursuit, you can turn your erotic dreams into reality with the perfect sex toys from Treediride. We always believe in the therapeutic value of sex toys because it reduces stress, promotes the diversity of peer relationships, and brings great climaxes.
Remember, Treediride is committed to providing the best products with lowest prices and the most convenient after-sales service to achieve the best customer experience. At Treediride, you receive a 30-day risk-free refund and a 1-year warranty for any product you purchased.