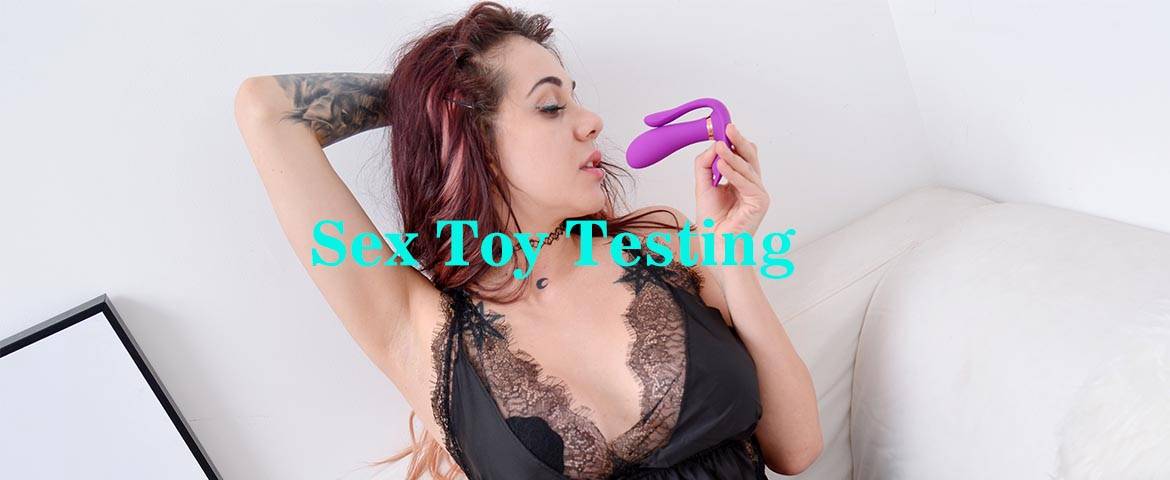 In order to update the iterative product and give customers the best use of medical examinations and feedback to customers, our board of directors specifically approved a tester project fund of up to 500,000 US dollars. We will develop and improve products based on users experience feedback so that we can produce better products to our customers.
»Who is eligible for sex toy testers?
a) Anyone who has placed an order on Amazon to purchase our products and leave a good comment or feedback in our store.
b) Those who long been a professional and honest reviewer and who love to share their unique insight.
c) Anyone who's keen on exploring a range of luxury sex toys and reaching new levels of excitement.
»How does the tester project fund work?
If you meet the criteria for becoming our testers, please contact and send us an order number and a good screenshot of the comments. We will apply for a Tester Program Fund equivalent to your purchase price within 24 hours so that you can purchase our products directly on Amazon for testing.
After completing the first product test, you can send us a screenshot of the comments of your test product, and we will continue to apply for the tester project fund for the next product test. In this way, you can test our products one by one.