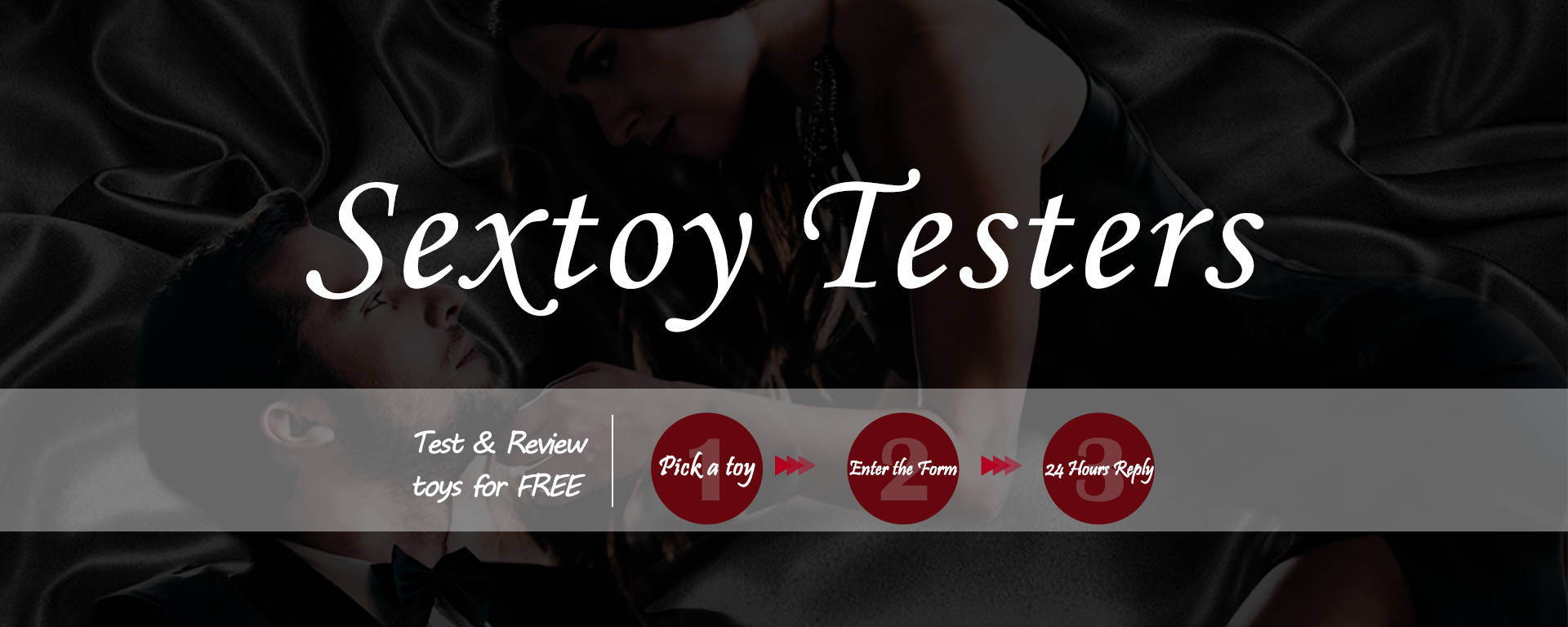 Step2. Enter The Application Form
Who is eligible for sex toy testers?

a) Anyone who has placed an order on Amazon to purchase our products and leave a good comment or feedback in our store.

b) Those who long been a professional and honest reviewer and who love to share their unique insight.
c) Anyone who's keen on exploring a range of luxury sex toys and reaching new levels of excitement.
Thanks for interested in being a tester of Treediride, our customer service team will contact you via Emails within 24 hours. Please be patient and be sure you're ready for testing the toys out!