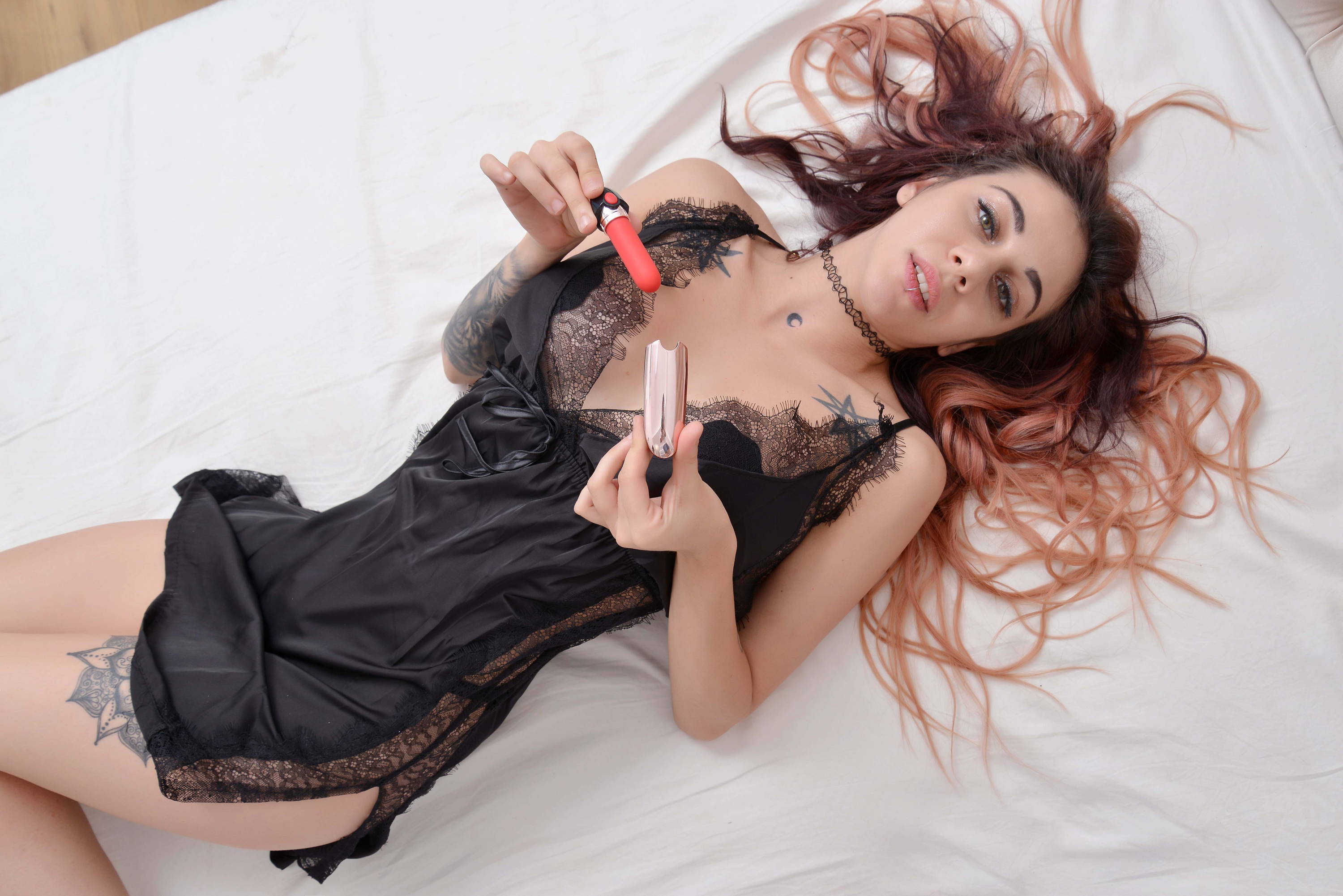 Treediride Lipstempt Vibrator suits every Gorgeous and Sexy person like You!
The purpose of Treediride Lipstempt Vibrator is to please modern women and your partners, liberating sexual repression and improving sexuality. You can use it as frequently as accessory jewelry to enjoy sex.
Treediride Lipstempt Vibrator has an exquisite shape, It is easy to carry and private for every lady's purse. Put the vibrating rod on sensitive parts of the human body, use it to stimulate, massage, soothe sensitive parts and make people excited, helping masturbate or flirt with couples!
10 Super Powerful Vibration Modes
There is always a mode you like...The Lipstick Vibrators has an incredible punch with 10 vibration modes for different stimulation.Give you unimaginable sexual pleasure by stimulating your clitoris.Feel free to switch vibration modes to suit your love speed,help you to reach or-gasm more easily, let you enjoy more exciting games and sexual pleasure with your partner.
How to use it:
1.Open: Turn on the vibrator by pressing the power button for 3 seconds and the indicator will light.
2.Vibration: Press again to change the vibration mode. There are a total of 10 modes.3.Close: Press for 3 seconds to turn off and the indicator light is off.