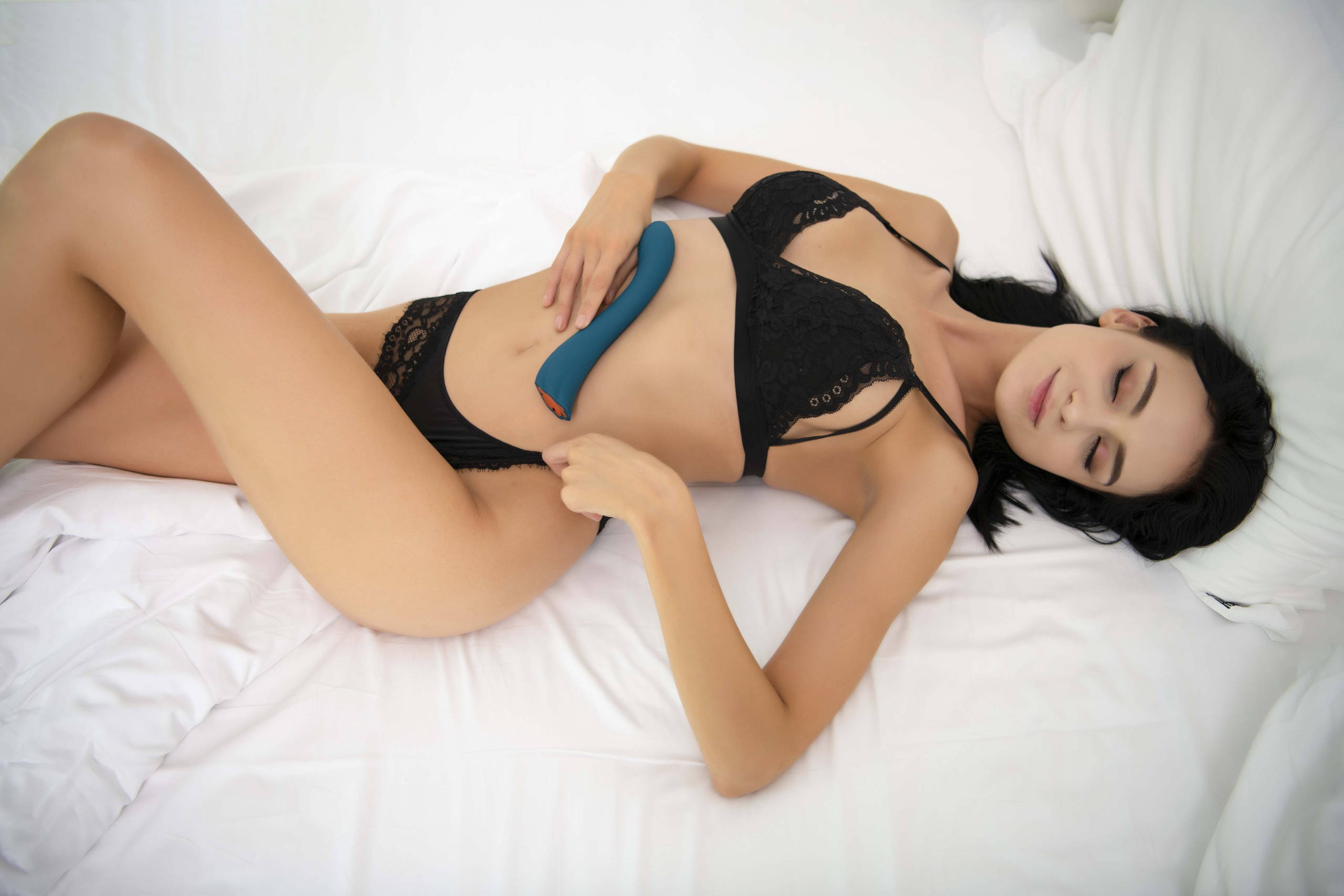 > Treediride - Elsa - Classic G Sspot Vibrator
Elsa combines G spotter vibrator, clitoris stimlator, anal vibrator and nipple stimulator into one, and it's not only for women solo sex, it will also be a great foreplay sex toy for couples. If you are the first time to purchase a female vibrator for your own, this one should be your choice; If you have a lot of sex vibrator and still looking for something new, this has to in your collection!
> Powerful 9 patterns - Vibrating and Flicking like finger or tongue
This classic dildo vibrator has a luxurious and advanced appearance, have dual motor, 3 vibrating, 3 flicking like finger or tongue, 3 vibrating and flicking together, in total 9 frequencies, there is always one you like. And its total length is 9.06 inches, will satisfy every woman's demands, features one-button control, very easy to use.
> Finger shaped to Fits in Every Angle and Everyone
Not every woman has the same shape vagina or clitoral, but Elsa can do this, enough to stimulate you in every angle and different position. It is designed for sensitive points in the female body, like the fingering sex experience that women like, matches the depth and structure of the vagina perfectly, to help you accurately stimulate G-spotter and can challenge to reach or-gasm quickly.
> Privacy Package & USB Rechargeable
Portable vibrator, all of Treediride sex toys for women have a private package. 100% discreet packing, unmarked packaging, without leaving any sensitive words.
Note: Before first use, the vibrator needs to be charged between 4-6 hours, thereafter charge time is 120 minutes.
Before each use, please make sure it is full charged.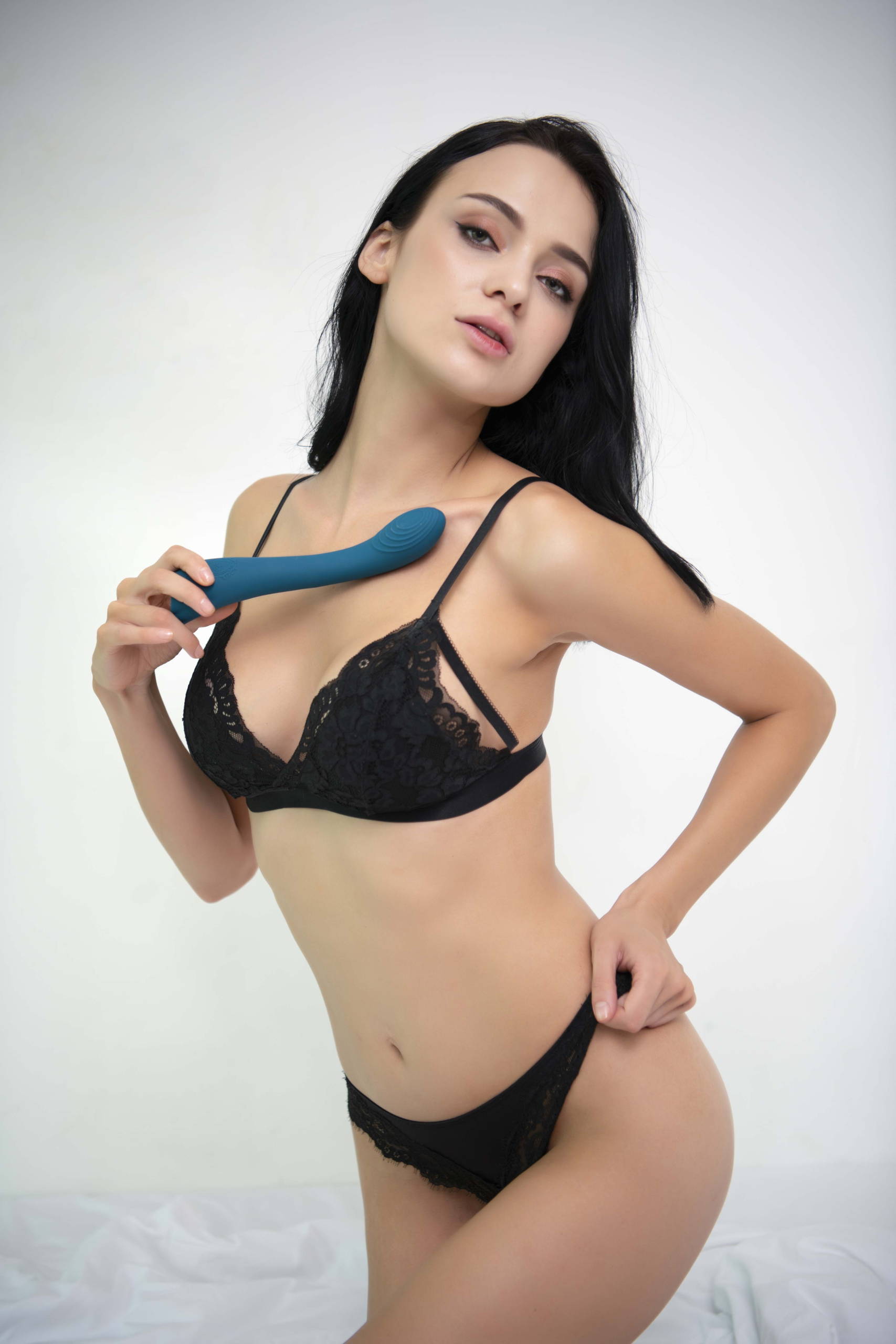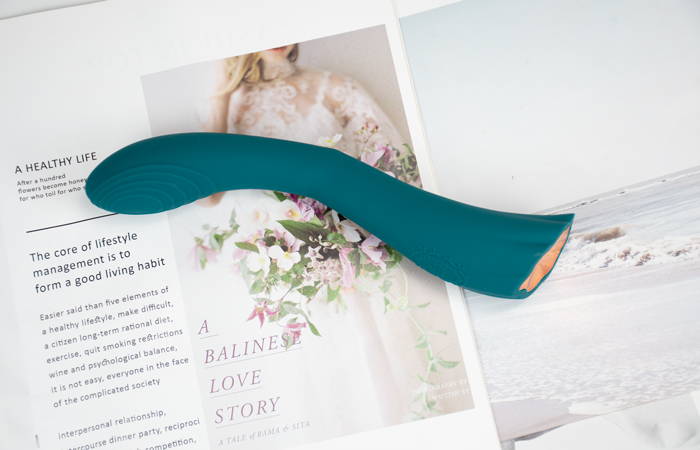 How long does it take to charge completely?

Dear customer,
Highly appreciate your inquiry. In order to ensure a better experience, before first use, the ELSA G-spot vibrator needs to be charged between 4-6 hours, thereafter charge time is 120 minutes. If you have any further questions about our product, please do not hesitate to contact us.