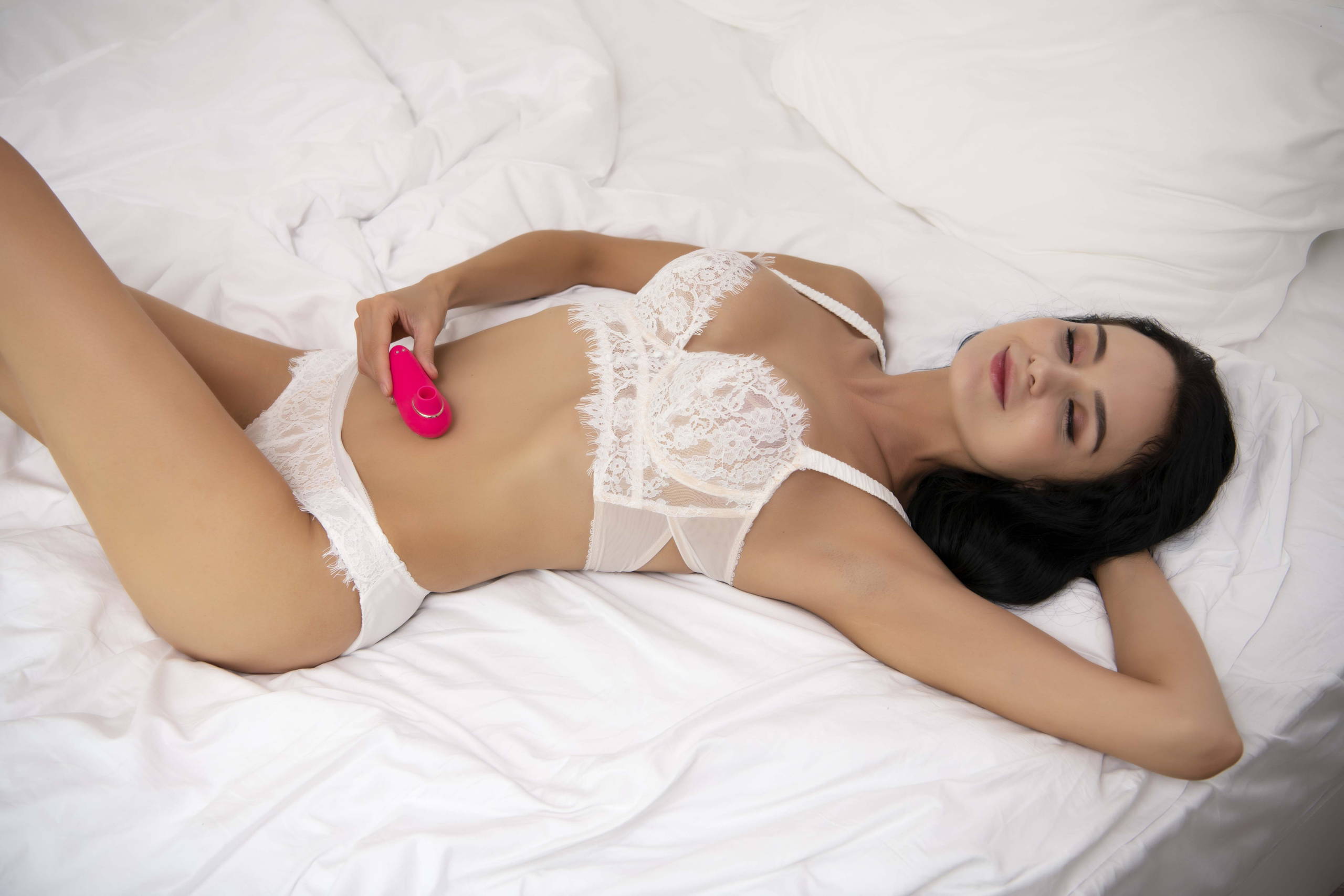 > Treediride Lolita Sucking Vibrator
It is a clitoris and nipple sucker with powerful suction. Its small and exquisite shape is easy to carry and can effectively reach the sensitive parts. It has 9 different frequencies to choose from so you can have a different experience.
> Quick and Intense Or-gasm
In the early stage, we collected a lot of information from similar products, recruited many experiencers to test, and optimized it again and again based on customer needs. Finally, we designed the powerful clitoris sucker, which can make you feel a fast and strong or-gasm within one minute.
> For Solo & Couple
Sex toy is ont only can help people who is single get fun, but it can increase the relationship between husband and wife. So both women and couple can play with it. There is no limit to its usage, just use your imagination to make it more valuable.
> For All Sensitive Parts
The mini sucker is a good oral play tool, and it can work on your every sensitive parts, including your nipples, clit or pe-nis. Using it with some water-based lube would will bring you an amazing experience.
> 100% waterproof
It is 100% waterproof that makes it easy to clean, and you can use it while taking a shower or relaxing in the tub. But for a longer service life, pls don't soak it in water for a long time.