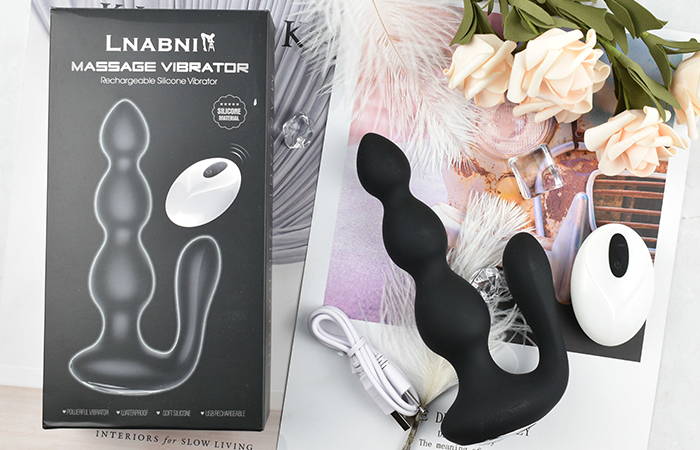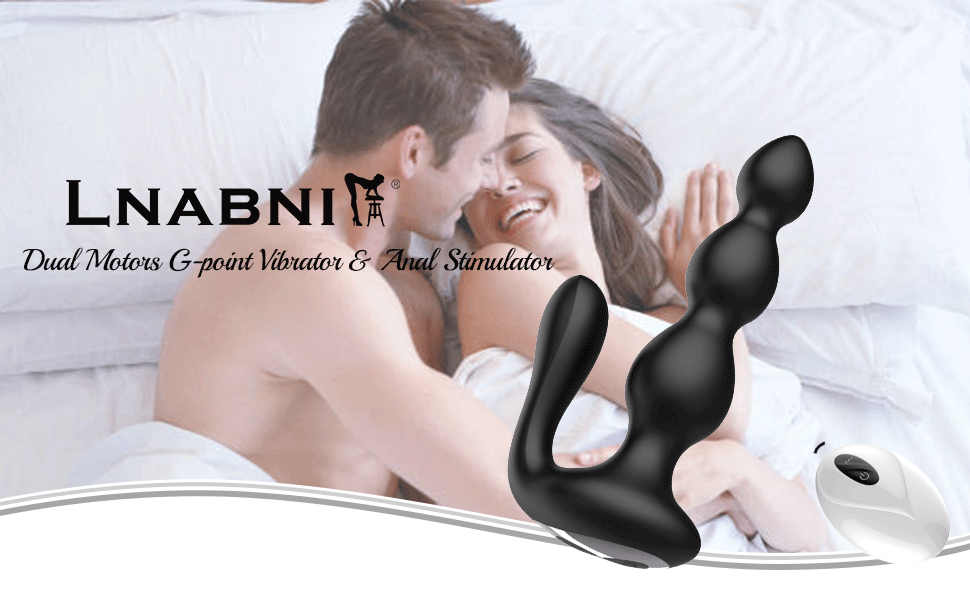 Lnabni Male Prostate Massager with Testis Stimulation
For Male: Welcome to the world of p spot love
This is a journey you may have been curious about for some time, just try this prostate massager out as an introduction. When you decide to take the plunge, you will get the job done!
For Female:Welcome to the world of dual spot love
With two motors in, this massager is standing out of others, brings you both points pleasure. You can choose from both points stimulation or just massage your clitoris!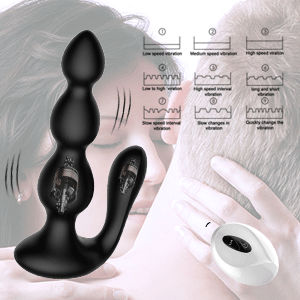 It will give you the first non-contact o rgasm
The dual motors one to make the long end twist and the other makes the shorter side vibrate,
packs a punch with vibration, the vibration is nice for nipple and vagina play. When you don't feel the need for some prostate massaging, works well on your neck and inner thigh too, it's perfect for both his/hers, hits all the right spots for both of you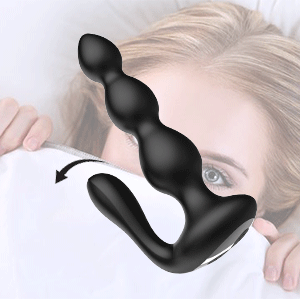 It's quiet the experience to have something moving inside!!!
This prostate massager is easily bend and inserted with the appropriate application of lube, if you are new to anal play it may need some time inserting the head of the massage wand past the anus cause its Big enough, but once the unit was inserted it will be very comfortable. After a few more times, insertion is getting easier with practice and the length of time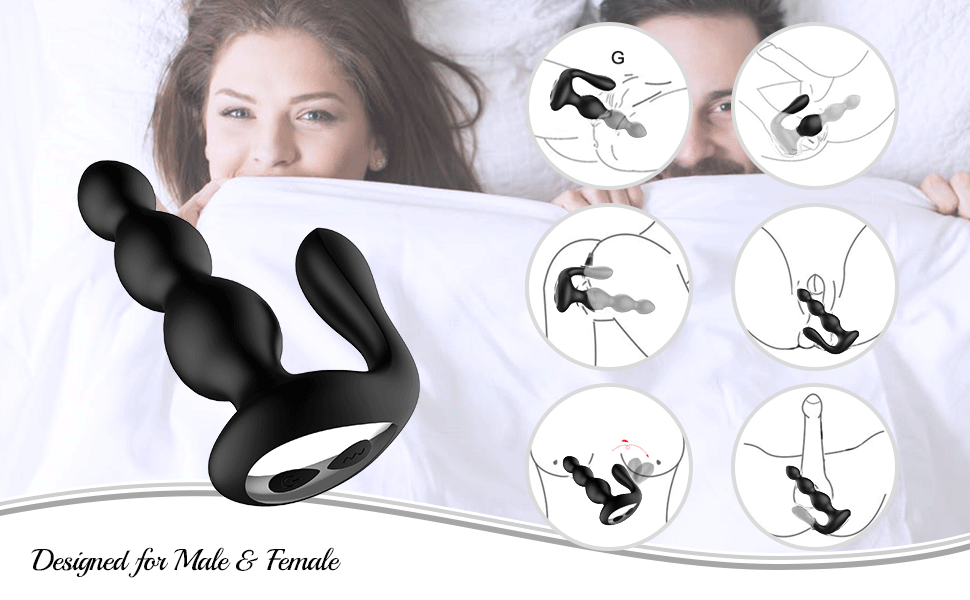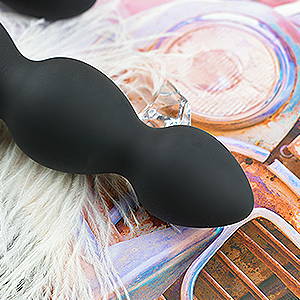 Enjoyment
Recommend using a condom, or keeps the device lubed for the entire session and as long as you're not moving it around you, just set it up beforehand & be ready to scream!
If you are not use to anal products, don't let the taboo and insecurities get in the way of this new part of sexual entertainment, the vibrating massage sensation is fantastic! Felling wonderful and If you're on the fence about this type of toy, go for it!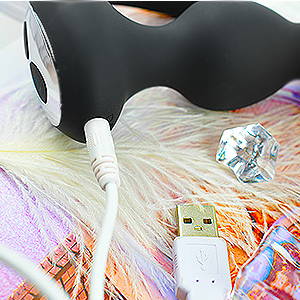 It's very simple, one button remote that changes the vibration strength, pulsation, and variable vibration modes
No batteries required, the massager is rechargeable, definitely an addition to pleasure. The battery lasts at least an hour, takes about 2 hours to recharge. The remote control is easy to use and easily varying the vibration pattern from time to time. It's actually pretty neat, allow it to be waterproof, cleanup is pretty easy - lots of soap and hot water and a thorough drying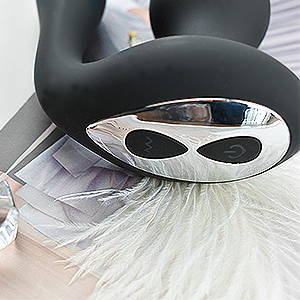 Specifications
Weight: 0.33 pound
Material:Silicone+ABS
Dimensions: 7.09 x 3.54 x 1.81 inches
Range of remote controlled: 10 meters
Delivery:
1 x wireless remote
1 x Prostate Massager
1 x USB charging cable
1 x Instructional manual