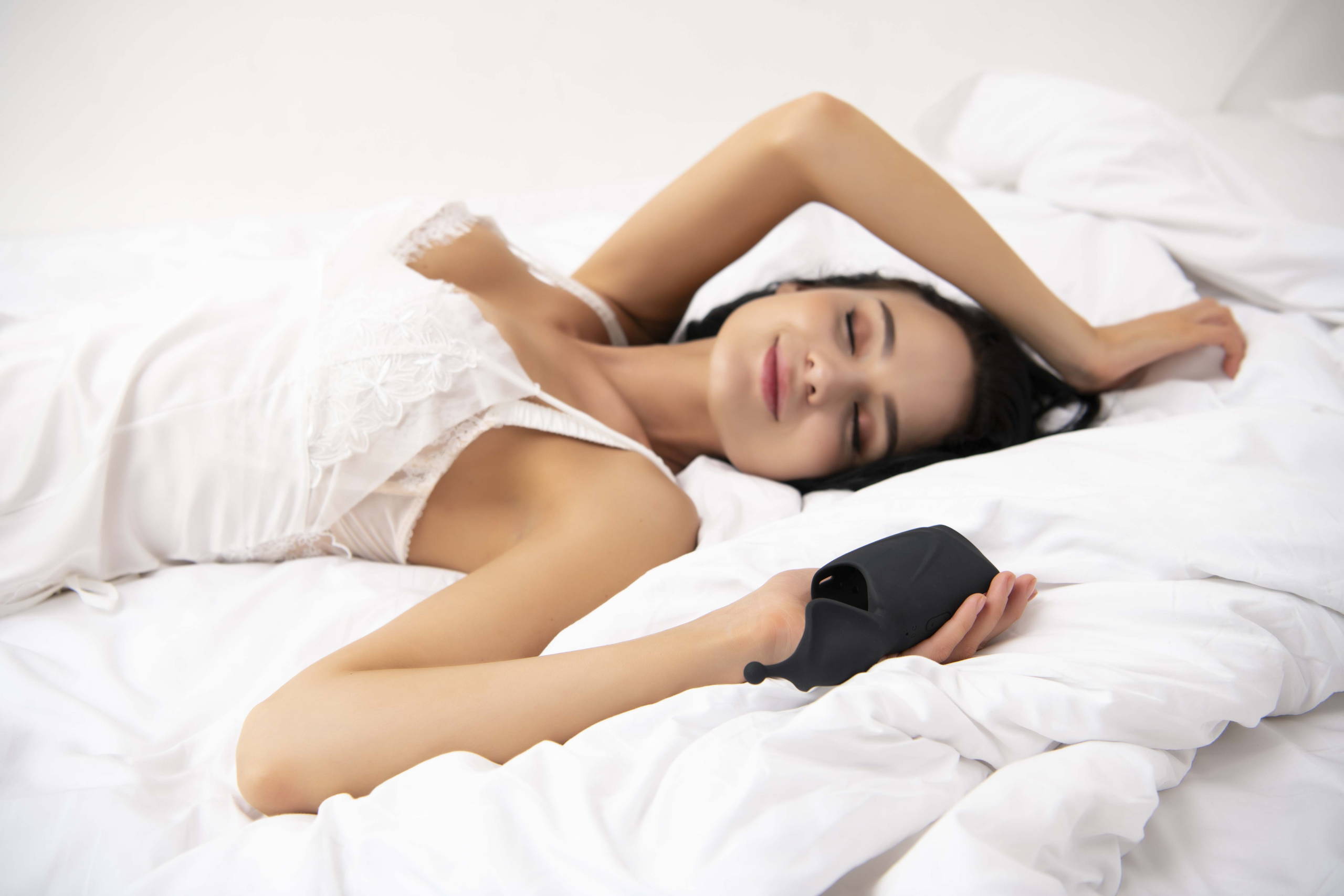 Newly Adjustable Front End

Mars now designed with the adjustable front, there is a small ball on the front end and a hole on the toy body, just insert the little ball into the body hole, the masturbator can form a close-ended to massager.
You can use it while the end open, the end ball can massage your glans or your perineum when you upside down the toy.
You can also use it while the end closed, then the toy will be like a massage masturbator cup, to use it bring you the climax.
2 Powerful Motors
Mars designed contain 2 powerful motors in, each motor can be changed by one button with 10 different vibration modes. You can choose what a mode you like from 10*10 vibration frequencies.
A fully charged toy can be used at least 90min, just insert the charge cable into the DC charge hole and connect to your computer, power bank or charger to fully charge the toy.
Open Front Massager
With the open front end, the toy is suitable for any length male. With different use style you can make the toy massage your different points.
The inner diameter of the product is 1.65in≈4.2cm. The toy body designed for semi-open, so don't worry about it will be tight.
Prolong Trainer
Mars is not only a massager as usual but also a trainer, to train your long-lasting ability, relieve symptoms such as difficulty in erection, sexual indifference.
Long-term use of this product will help your cock harder, stronger and more durable. While bringing you the happiness will also bring you a happier future.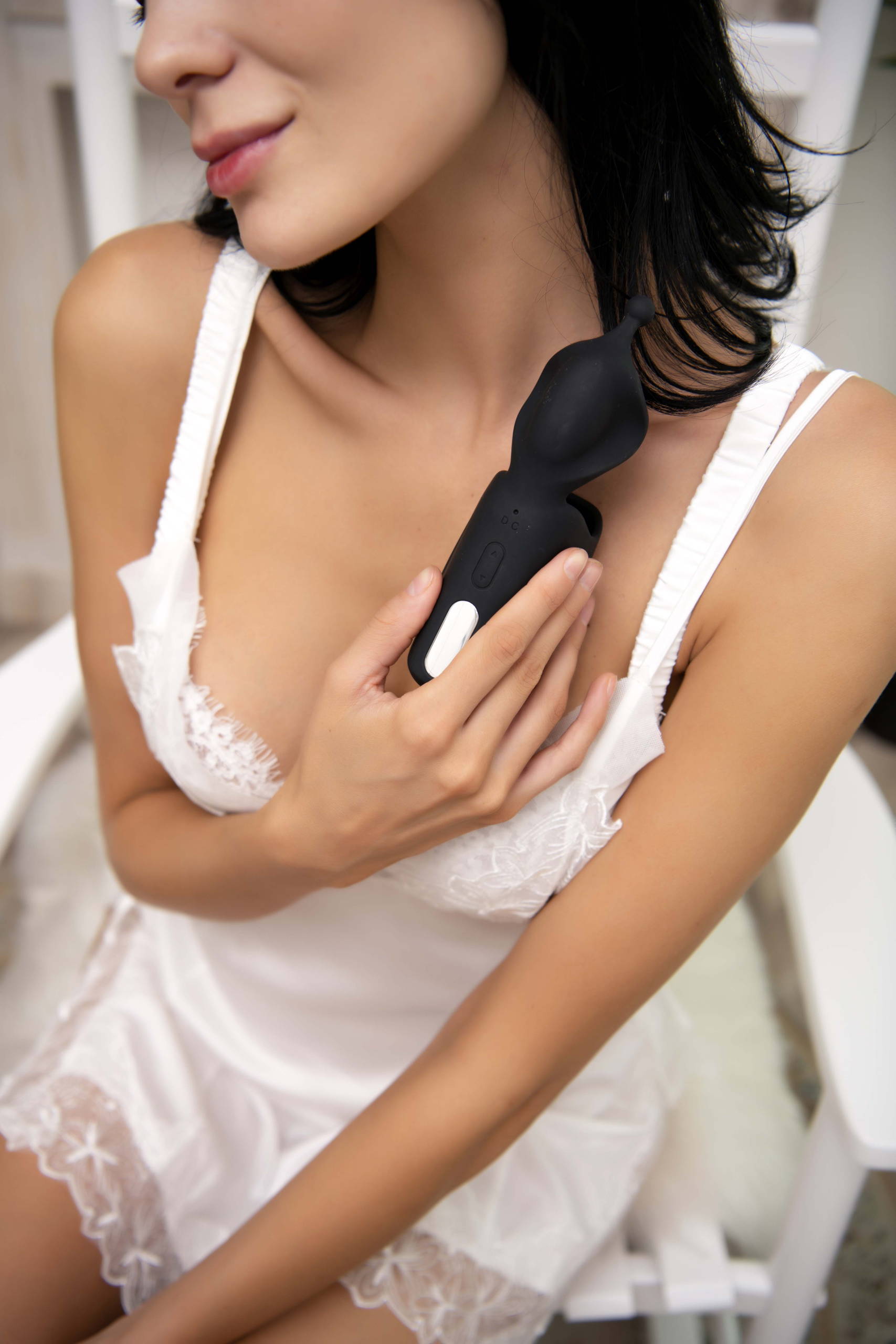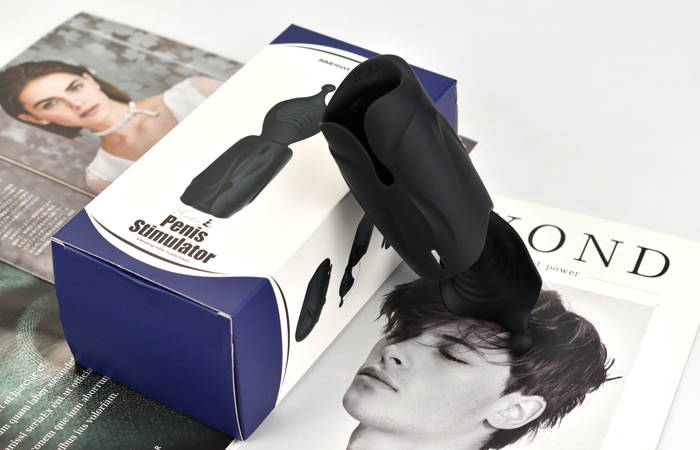 Is the front end easily adjustable?

There is a little hold on the toy body which is designed for the adjustable front. You can just adjust the toy's style by insert the small ball into the hole.

is that waterproof?

This toy is 100% waterproof, you can use it in a shower or other wet place.

Is for any size?

The inner diameter of the product is 1.65in≈4.2cm. In addition, the product body is semi-open, so don't worry about it will be tight. For length: The toy designed two open ends, one end can be closed by insert little ball into the toy body hole, So the length will be fit for everyone.